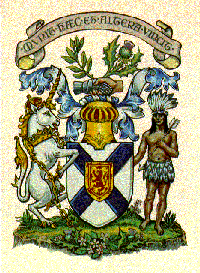 Amusement Devices Safety Act
CHAPTER 12
OF THE
REVISED STATUTES, 1989
amended 2004, c. 34
---
NOTE - This electronic version of this statute is provided by the Office of the Legislative Counsel for your convenience and personal use only and may not be copied for the purpose of resale in this or any other form. Formatting of this electronic version may differ from the official, printed version. Where accuracy is critical, please consult official sources.
---
An Act to Provide for
the Safety of Amusement Devices
by Inspection and Licensing
Short title
1 This Act may be cited as the Amusement Devices Safety Act. R.S., c. 12, s. 1.